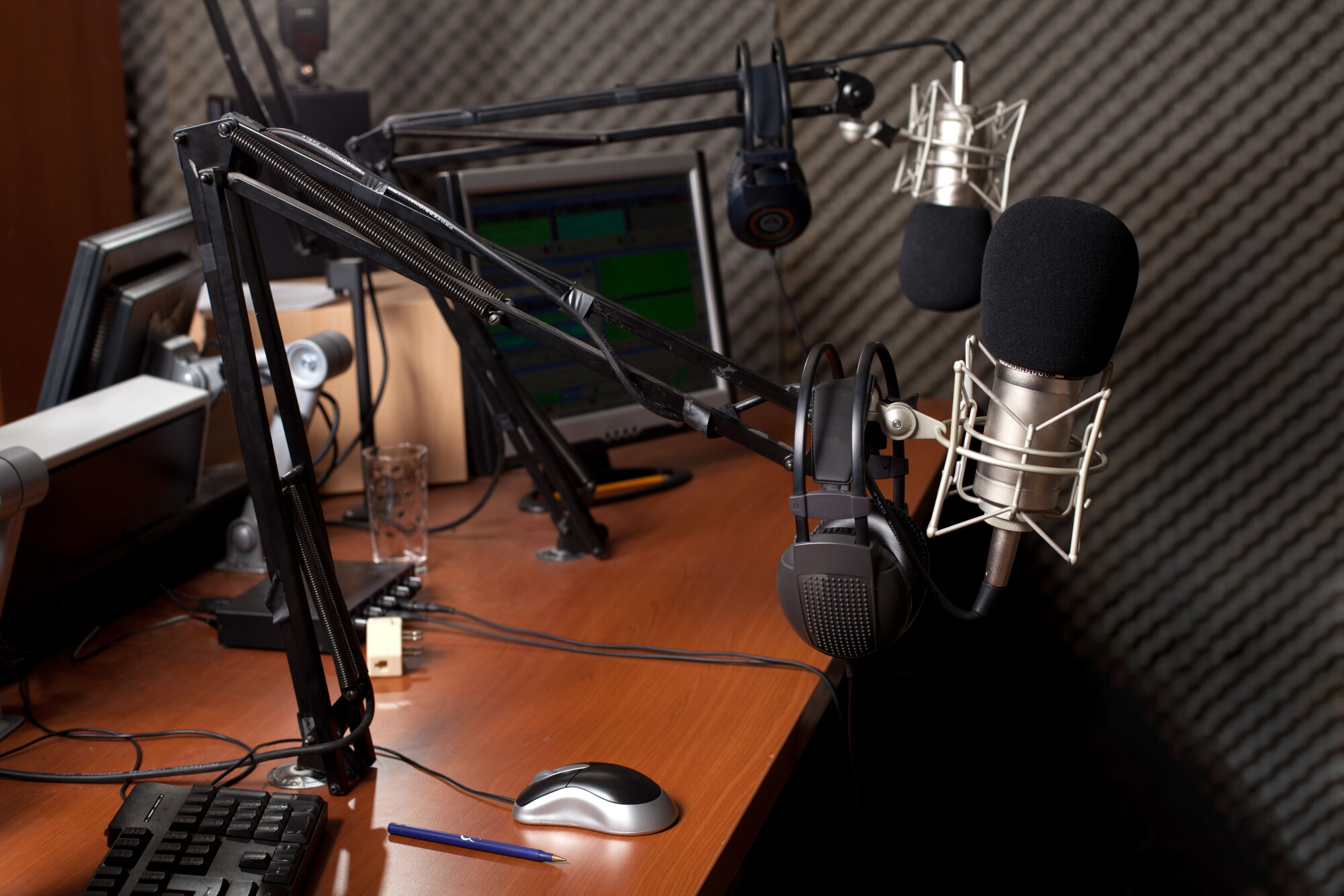 At least 83% of Americans listen to the radio. So if you're about to launch a new show, you'll have plenty of listeners ready and waiting.
But before you can start broadcasting, you need to build up an audience. And that often starts with getting your radio brand established. You must find ways to set yourself apart from your competitors to attract listeners.
Read on for some tips to help you establish your brand and get off to a good start.
Define Yourself
Establishing your brand identity is the core of building a strong, lasting relationship with your audience. It's what distinguishes you from other stations in the area. Your brand identity should encompass:
The personality of your station
Characteristics of your radio DJ
Values and beliefs that define what your radio station stands for
How you want to be seen by listeners and advertisers
Your brand identity should be flexible enough to adapt to the changing landscape of radio. However, there should be key features that listeners and advertisers can rely on to be consistent.
A Novel Approach
If you want your radio brand to stand out, you can't copy other radio stations. For example, if you're a rock station, don't play the same music as every other rock station. Have your own spin on it.
You don't have to sound like another radio host for listeners to like you. Take the best parts of other hosts' approaches and apply them to your hosting style.
Social Media Presence
Over 70% of the US population uses social media, so it's a great tool for connecting with listeners. You can use your social media accounts to share content from your show, promote events and contests, and interact with your followers. When you're on-air, encourage listeners to follow you on Facebook or Twitter so they don't miss anything when they aren't listening live.
It's also important that your posts are unique so people want to read them over other brands' content. You can use social media to share funny memes, current news stories, and interesting articles that relate to your audience. If you have the time, write original content instead of simply reposting what's already on your website.
Make sure your brand's voice is consistent. If you're funny on-air, share funny content off-air. If you're serious and informative, post that kind of information online.
Build a Respected Radio Brand
Establishing a radio brand is challenging. But these tips will help you compete with bigger stations because of your unique sound and personality.
Consistency is essential in your radio marketing efforts, but it's hard to coordinate promotions without help. Virtual Jack can schedule your music, run campaigns, and manage your imaging work so you don't have to worry about anything but enjoying great success. Contact us today and let's get started on building your brand!