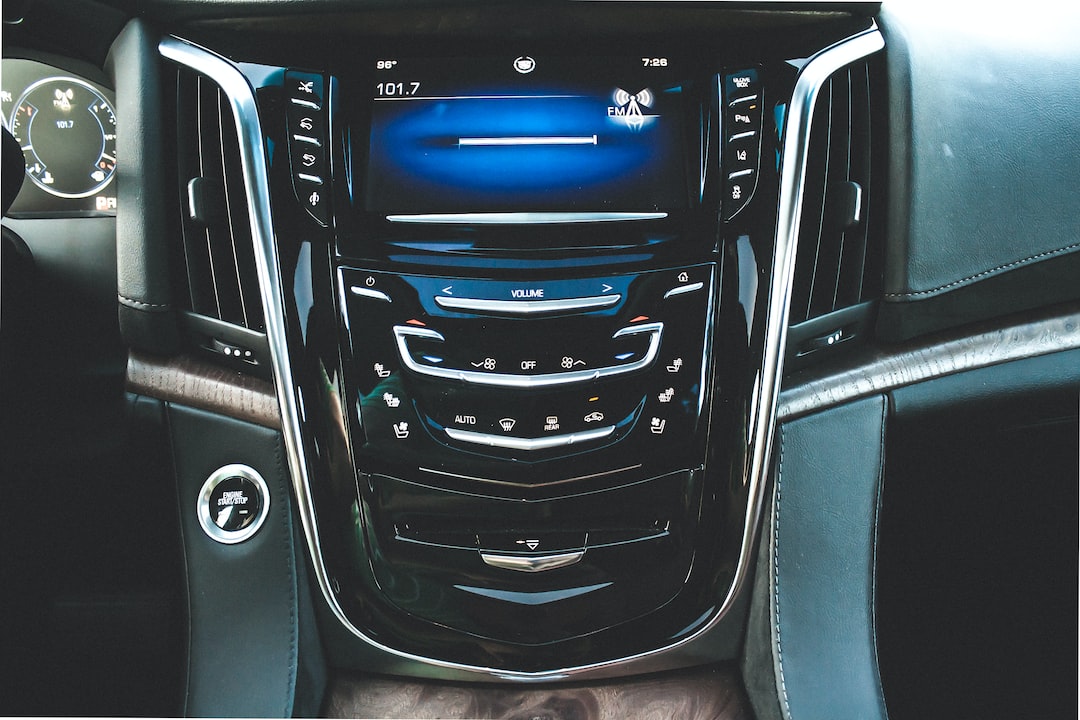 Over 3 billion people listen to the radio around the world.
The entire radio industry manages to rake in around $40 billion in annual revenue. While this market is international, it's still incredibly relevant in the United States today. This is because over 95% of people in the United States listen to the radio at least once a month.
This highlights the incredible reach of radio in the modern era. Digital marketing has evolved the marketing strategies of many brands. However, holistic strategies should take advantage of the benefits of radio ads.
Interested in learning more about the benefits of radio ads? Here's a quick marketing guide on why you should consider investing in radio ads for your brand.
Radio Is Everywhere
Radio is arguably the most reliable medium we have. This is because radio stations broadcast on frequencies that you can tune into anywhere. You don't have to worry about mobile data, Wi-Fi, or even electricity, as most portable radios have batteries.
This means maximum reach with the least amount of effort!
Right Place, Right Time
While it's true that people listen to radios at home, at work, or even in the park, most listeners tune in from their cars. This is an important advantage since you're able to advertise to people that are already on the move.
If you're advertising for your fast-food restaurant, advertising to hungry people driving home from work is perfect! The same goes for people heading to or from the store. Your radio adverts get to highlight your product to customers at the perfect time.
Cost-Effective Marketing
Radio stations offer massive reach at a fraction of the cost. There are also multiple different radio stations that you can choose from. This way, you'll be able to find the right station to target your audience while remaining within your budget.
Memorable Branding
While digital ads use fonts, colors, and copy to create a tone for their business, radio talent allows you to present a brand voice directly to customers. This is a major advantage that can help make your brand memorable to listeners.
Targeted Demographics
Radio stations understand who their listeners are. This information can be used by advertisers when choosing the station that they want to use. In this way, you can place your radio ad on the right station to reach the right audience.
The benefit of radio advertising is that the audience tends to be older with more disposable income. This is because most radio listeners tune in from their cars. In this way, you can advertise directly to people that have the money to spend on your product.
Investing In Radio Ads
Effective marketing is all about targeted reach. This is particularly important when it comes to building brand awareness and brand value for your business. Radio ads offer reach that very few other mediums can compete with, even in modern times.
This is why radio ads should always be included in every holistic marketing strategy.
When it comes to creating your radio ad, it's important to find the right voice-over talent. Contact us today for more information on how we can help your brand.