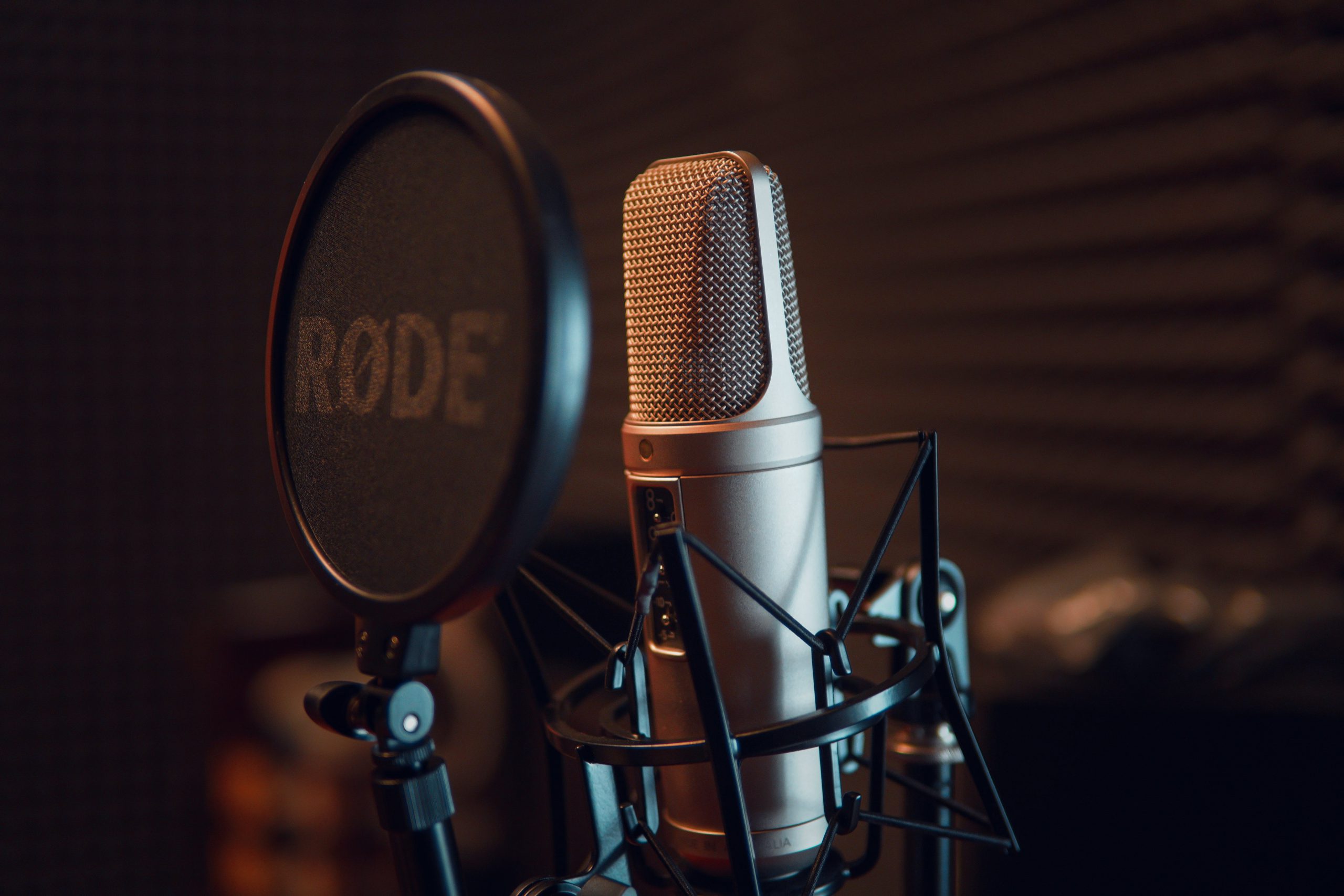 In today's fast-paced world, time is an invaluable resource in running a successful radio station. As a program director, operations manager, or on-air DJ, you are no doubt aware of the countless tasks required to keep your station running smoothly: scheduling, coordinating broadcasts, planning content, recording promos, and mastering the art of juggling various tasks simultaneously. Among these varied responsibilities, voice tracking is an indispensable part of a station's blueprint for success – not just for the on-air talent but also for the management.
Virtual Jock's radio voice tracking services offer talented individuals to seamlessly host your on-air content while ensuring professional-sounding broadcasts. In this article, we will explore the reasons why voice-tracking is crucial for modern-day radio stations, the potential problems that can arise from neglecting this critical aspect, and the specific advantages of hiring skilled professionals in this field. Finally, we hope to inspire you to consider investing in a professional voice tracking service to elevate your radio station's overall performance, optimizing its resources effectively and ultimately delivering extraordinary experiences for your listeners.
With the ever-increasing competitiveness in the radio industry, it's essential to find innovative ways to enhance your station's sound and differentiate yourself from the competition. Utilizing radio voice tracking services like Virtual Jock not only ensures you stand out but they also bring substantial time and cost savings for your radio station. To learn more and find the perfect voice tracking solutions for your station, explore Virtual Jock's services on their website.
Why Voice Tracking Matters in Today's Radio Industry
The radio industry has evolved rapidly over the past few years, with digital platforms taking center stage and listeners' expectations at an all-time high. Consequently, keeping up with the demand for high-quality, engaging, and personalized content can be a daunting task. Voice tracking has emerged as a key element in ensuring radio stations create an effective and efficient strategy to meet these needs.
Voice tracking involves pre-recording a DJ's voice for segments to be played during radio programs, either throughout an entire show or for specific segments. This practice enables radio stations to streamline their operations, save time, and ultimately reduce operating costs. By mastering the art of voice tracking, radio stations can consistently deliver a more polished sound, ensuring an enhanced listening experience for their audience – which translates into more success for your station.
Maximizing Efficiency and Consistency Through Voice Tracking
Amidst the challenges faced by radio stations today, it is essential that operations are managed efficiently without compromising on content quality. Voice tracking offers a perfect solution to this conundrum, enabling the seamless integration of pre-recorded voice segments with other programming elements. This method allows stations to plan and record their on-air content in advance, freeing up valuable live airtime for interactive segments like call-ins and live chats.
In addition to saving time and resources, voice tracking can add consistency to your station, leading to a cohesive on-air sound that resonates with listeners. By employing experienced and professional voice-tracking talent, you can maintain a consistent tone and delivery, making it easy for listeners to identify with your station – imperative for building customer loyalty.
Reducing Operational Costs with Voice Tracking Services
The benefits of voice tracking extend beyond improving sound quality and conventional consistency; it also brings substantial cost-saving opportunities. Instead of bearing the high costs of maintaining a large team of in-house DJs, your station can rely on a pool of expert voice trackers to deliver highly engaging content that adheres to your unique brand identity.
Investing in a virtual voice tracking service, like Virtual Jock, can be significantly more cost-effective – it eliminates the need to pay for full-time employees, insurance, and other benefits to cover your on-air talent. Voice trackers are only paid for the actual work completed, which enables radio stations to optimize their costs and achieve better financial sustainability in the long run.
Elevate Your Sound with Professional Voice Tracking Talent
While pre-recorded voice tracking sessions can save time and costs, it's important to remember that not all voice tracking services are created equal. To secure the best results for your station, consider outsourcing your voice tracking needs to a reliable service provider like Virtual Jock. They offer a diverse roster of professional, versatile, and talented voices, guaranteeing seamless integration with your existing program lineup.
An experienced and skilled voice tracking team provides an advantage over generic services: they can adapt their style, delivery, and content to match your station's unique brand. This creates an authentic and personalized listening experience for your audience, helping to set your radio station ahead of the competition.
Embrace Voice Tracking for a Successful Radio Station
Voice tracking is undeniably a critical component of modern radio broadcasting. By integrating it into your content strategy, you can achieve optimal time and cost savings, improve efficiency, and deliver a consistently high-quality and engaging listening experience. By partnering with a trusted voice tracking service provider like Virtual Jock, your station can tap into the vast pool of experienced and talented voices, allowing you to focus on other crucial aspects of running a successful radio station.
Stay ahead of the industry trends and elevate your station's sound today by leveraging the vast benefits of voice tracking services. For more information about Virtual Jock's comprehensive range of voice tracking solutions, browse our extensive lineup of professional radio talent today. Give your radio station the edge it needs in today's competitive industry by making voice tracking an integral part of your content strategy.